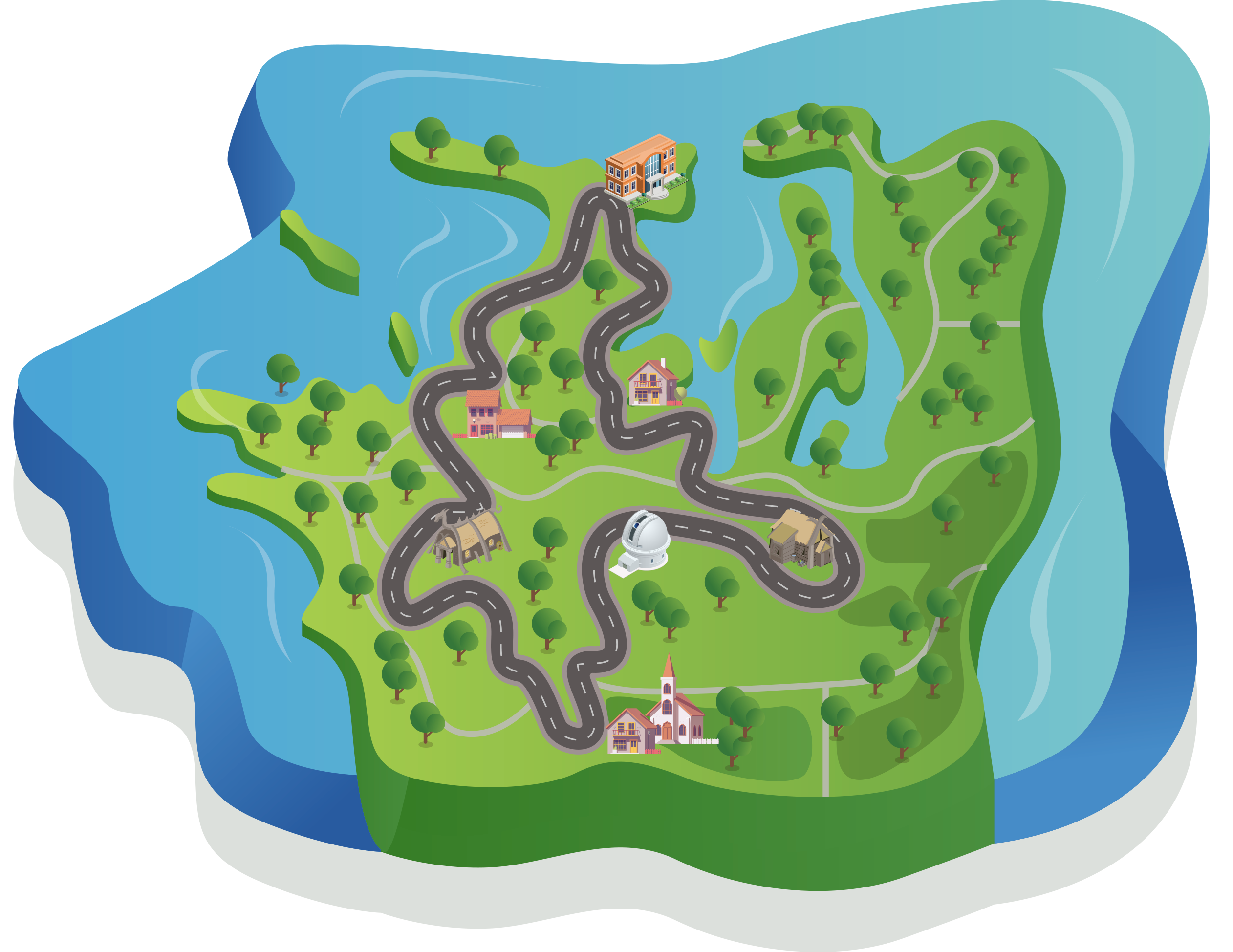 Discover the magical Danish countryside, with quaint small villages, rolling hills and vild primeval nature which dates back to the last Ice Age 20.000 years ago, where the massive receding icescapes formed the landscape which to this day characterizes this part of Denmark.
Our classic cycling holiday through the northwestern part of Denmark's main island Zealand is not only one of our most popular tours, but also the perfect opportunity to get to know one of the most beautiful and unknown corners of Denmark. Here you will get to experience just how diverse the Danish nature and landscape can be from the flat lake districts, wild moors and mountainous rolling hills to the vast farmlands and historic viking towns. The route takes you through such areas as UNESCO Global Geopark Odsherred, National Park Skjoldungernes Land, Nature Park Åmosen and the majestic "Danish Alps", where the natural beauty of the preserved primeval nature is unique and has been recognized and protected.

The small cozy villages, the fields in bloom, the green forests and lush hilly landscapes form the backdrop to this 7 day cycle holiday along the Ice Age Route through the idyllic Danish summer landscape departing from the town of Sorø to Jyderup, Havnsø, Nykøbing Sj., Holbæk, Roskilde, Lejre, Brorfelde and back to Sorø for a total of 290 kilometres.